Bardolino con gusto
27 August 2020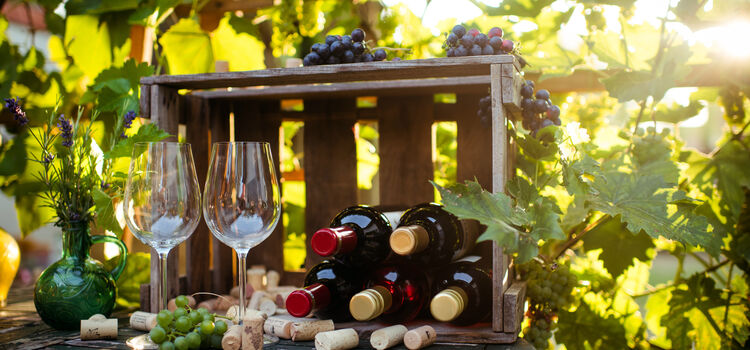 The autumn 2020 event.
---
On the occasion of the harvest, one of the most popular events traditionally takes place in Bardolino: the wine festival, last year we celebrated the 90th edition with great success.
This year it is necessary to change the formula of the event in order to respect the protective measures against the coronavirus. Because of this the new autumn event "Bardolino con gusto" (Bardolino with taste) was born!
The program is already available here and for the symbolic price of € 7 you can buy tickets for your preferred date at this link.