Blog Hotel Capri
Discover all the news from the Hotel Capri!
magical and breathtaking places
Bardolino and the Garda lake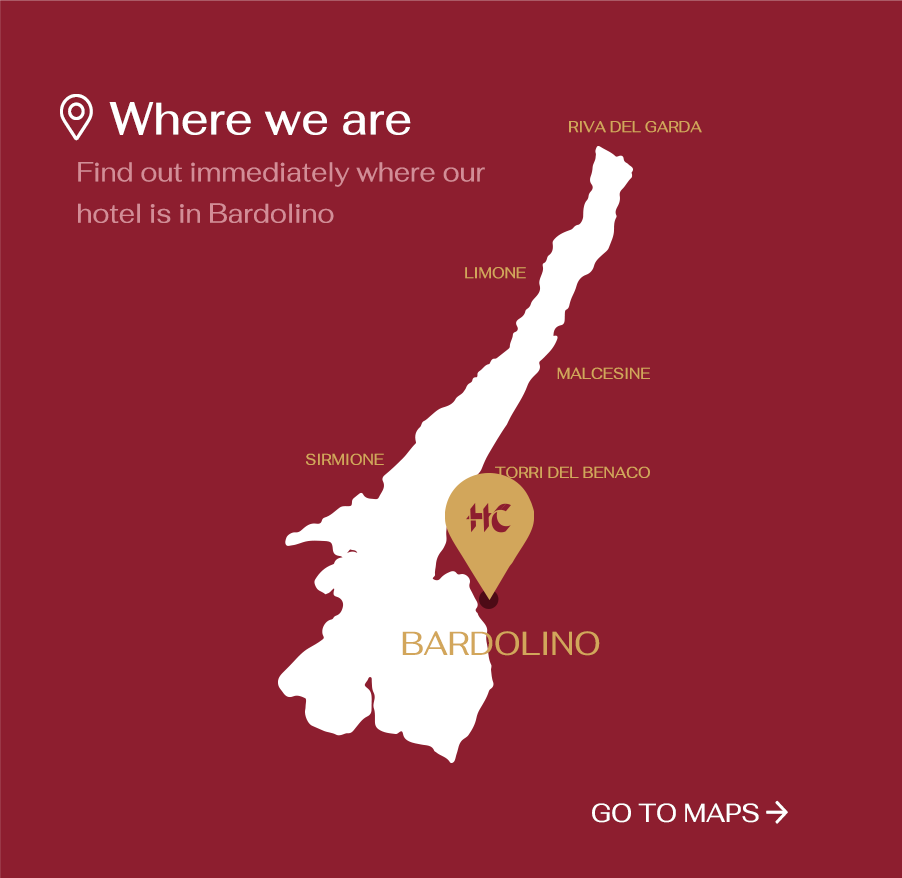 Let's discover the surroundings of our Hotel together, places that will make you fall in love ...
The mild climate, the lake and the fertility of the hills have always been the riches of Bardolino . It was these resources that made this land contended in the past by emperors, monks and noble families, who built here castles, palaces and convents .
Find out the surroundings